Jodi Picoult is one of those authors that, when you read her books, they stick with you. That is definitely true of The Pact, Jodi Picoult's fifth novel. The book opens up with a bang, literally, and the pace just keeps on rolling from start to finish. Once I started, I literally could not stop. In fact, there were many times I opted to stay in the car while my husband ran into a store, just so I could continue reading! This is a love story, however, teen suicide is a theme in the book. If that is a trigger for you, do not continue reading.
*As an Amazon Affiliate, I earn from qualifying purchases*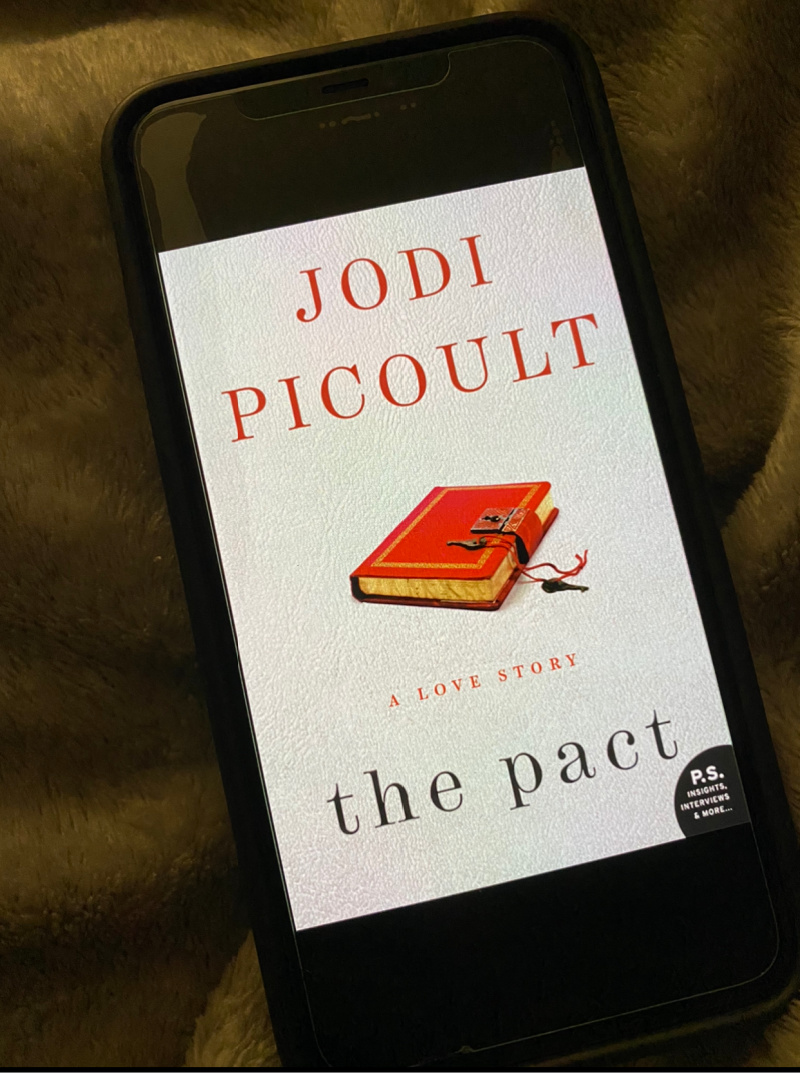 Perfect Match

The Pact: A Love Story

Nineteen Minutes

About The Pact
From Amazon –
From Jodi Picoult, one of the most powerful writers in contemporary fiction, comes a riveting, timely, heartbreaking, and terrifying novel of families in anguish — and friendships ripped apart by inconceivable violence. Until the phone calls came at 3:00 A.M. on a November morning, the Golds and their neighbors, the Hartes, had been inseparable. It was no surprise to anyone when their teenage children, Chris and Emily, began showing signs that their relationship was moving beyond that of lifelong friends. But now seventeen-year-old Emily has been shot to death by her beloved and devoted Chris as part of an apparent suicide pact — leaving two devastated families stranded in the dark and dense predawn, desperate for answers about an unthinkable act and the children they never really knew.
My Thoughts
Having two teenagers myself, the subject of teen suicide is always something that hits me to my core. While we have never (thankfully) experienced something like the characters in this book, it still hits close to home. All I wanted to do, after reading this book, was talk to my kids about seeking help if they or someone they knew was thinking about suicide. Jodi Picoult does an amazing job keeping the story going; bouncing between the past and present, the courtroom and the two families home life. The one thing that struck me as odd, yet also set that fire in me to talk to my own kids, was that Chris Harte didn't seek out help. It just goes to show, no matter how smart and well-adjusted our kids seem, we don't know what they are thinking. Ever.
Other Books You Must Read
I've read a lot of good books over the years. A few of my favorites are the Alex Cross series and the Women's Murder Club series. Other books you may like, that I loved, are:
Stillwater Girls by Minka Kent
Thief River Falls by Brian Freeman
What books would you recommend I read?