I've not been quiet about the fact that my passion (after reading) is writing. Recently I signed up for a writing workshop. It was supposed to be an in person conference, but ended up needing to be online because of Covid-19. Not only was that workshop great, but it reaffirmed the genre I wanted to write. Young Adult. I just finished Two Can Keep a Secret, a YA novel by Karen M. McManus. Fun fact for you…while YA novels are typically targeted to young adults, 55% of the people reading YA are adults!
*As an Amazon Affiliate, I earn from qualifying purchases*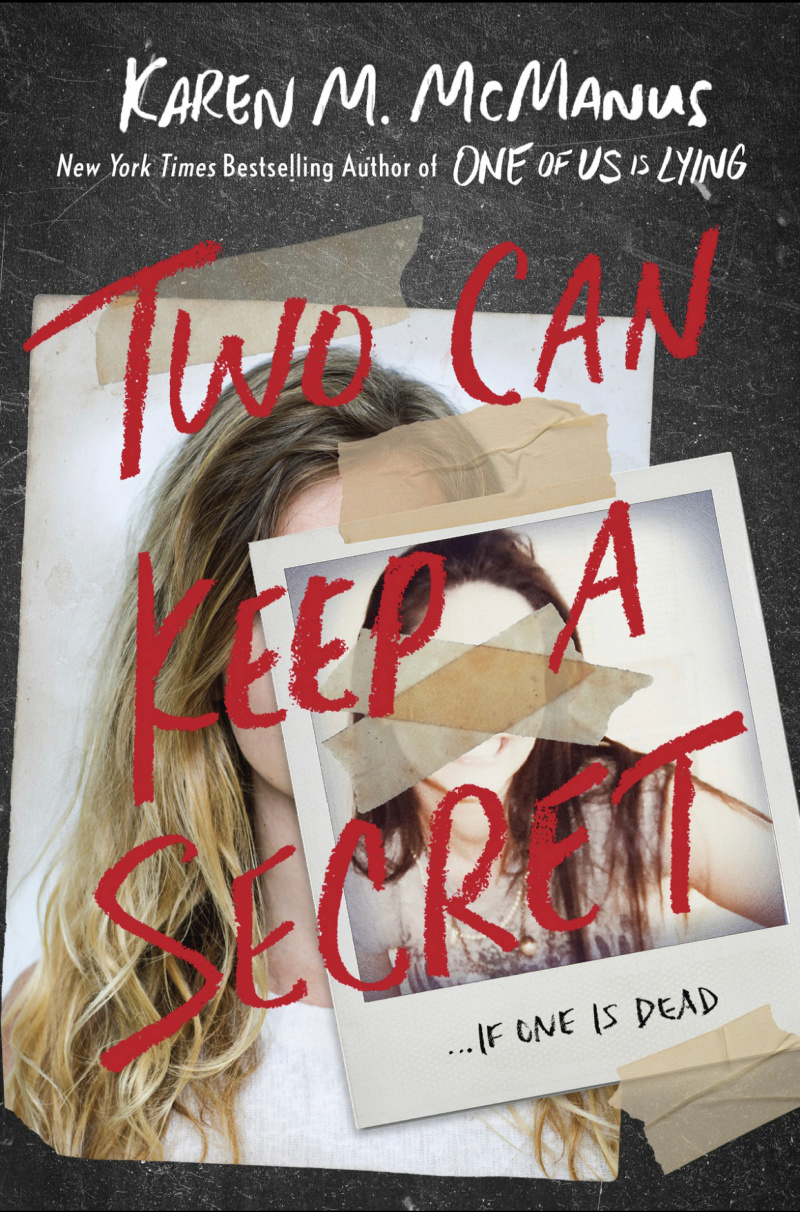 One of Us Is Lying

Two Can Keep a Secret

One of Us Is Next: The Sequel to One of Us Is Lying

About Two Can Keep a Secret
From Amazon –
Echo Ridge is small-town America. Ellery's never been there, but she's heard all about it. Her aunt went missing there at age seventeen. And only five years ago, a homecoming queen put the town on the map when she was killed. Now Ellery has to move there to live with a grandmother she barely knows.

The town is picture-perfect, but it's hiding secrets. And before school even begins for Ellery, someone has declared open season on homecoming, promising to make it as dangerous as it was five years ago. Then, almost as if to prove it, another girl goes missing.

Ellery knows all about secrets. Her mother has them; her grandmother does too. And the longer she's in Echo Ridge, the clearer it becomes that everyone there is hiding something. The thing is, secrets are dangerous–and most people aren't good at keeping them. Which is why in Echo Ridge, it's safest to keep your secrets to yourself.
My Thoughts
I've read other books by Karen M. McManus and enjoyed them. Two Can Keep a Secret is no different. I enjoy books that are written by multiple points of view. It allows us to have more insight into the characters and plot. From a plot standpoint, I think this book was spot on. It moved along nicely and held my attention. I did have a little trouble with a few of the characters. They got a little jumbled up and I wasn't sure who a few of them were at one point. I eventually figured it out, but that was really my only "complaint" with the book. And lets face it, we have been stuck in our house for the last couple months, so it is quite possible that my focus wasn't what it normally is when I am reading! I can admit that!
Other Books by Karen M. McManus
I mentioned that I have read other books by this author. The book that stands out to me, and one I would definitely recommend, is One of Us is Lying. There is a sequel to that book, that I have not had a chance to read yet, and I am itching to do so. One of Us is Lying reminded me of the Breakfast Club combined with the game/movie Clue! Pick up a copy of the book and let me know what you think! While you're reading, try this delicious Andes Mint brownies I recently made!