We have a lot of traditions in our house when it comes to Christmas. First, we have always gotten our kids new Christmas pajamas that they opened up on Christmas Eve; second, we got a board game for the kids that we played together that night; and third, we got take-out and watched a funny Christmas movie. My personal favorite is Elf! One tradition that I wish I would have started was getting my kids Christmas books each year. How cool would it have been to have a whole box of great Christmas books that they could one day share with their families?
*As an Amazon Affiliate, I earn from qualifying purchases*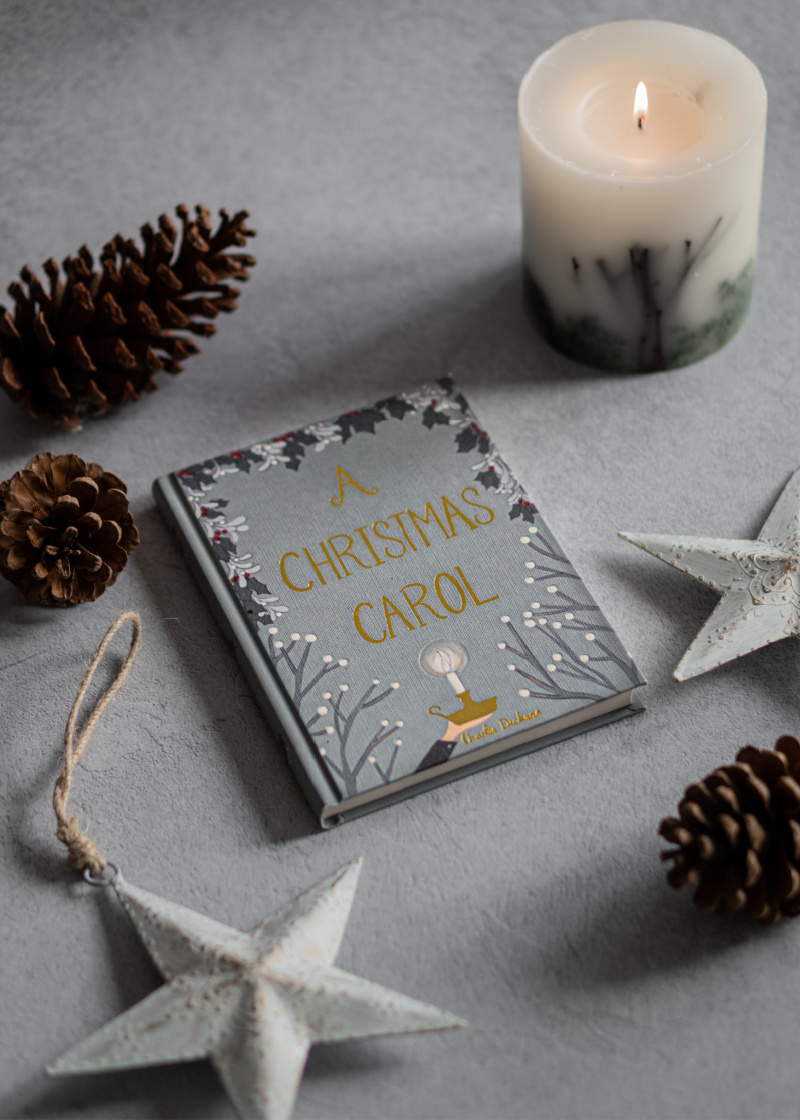 Photo by Nadi Lindsay from Pexels
Baby and Toddler Kids Christmas Books
One thing I made sure to do with my kids when they were a baby was read to them. I love books (duh…I have a book review site!), and I thought if I read to them when they were young, that they would grow up to love books too. And they do! Most of the time. They are teenagers now and being told to read something specific in school isn't always their favorite, but they still read for pleasure too. Here are some great kids Christmas books for baby's and toddlers.
Disney Baby My First Christmas

Little Blue Truck's Christmas

Baby Touch and Feel Merry Christmas

My First Christmas

Santa's Workshop: Christmas Lift-a-Flap Board Book (Chunky Lift-a-Flap)

Christmas Songs: Interactive Children's Sound Book (10 Button Sound) (Interactive Early Bird Children's Song Book with 10 Sing-Along Tunes)

Merry Christmas (Bright Baby Touch and Feel)

Christmas Books for Young Kids
There are so many books for young kids that are fantastic for Christmas time. My son was obsessed with the Polar Express when he was four years old. Literally obsessed. We read the book, listened to the soundtrack, and watched the movie constantly. So much so, we had to buy a second movie because we wore out the first DVD. I didn't even know that was possible. Besides Polar Express, here are some other fantastic books to pick up.
The Berenstain Bears and the Christmas Angel (Berenstain Bears/Living Lights: A Faith Story)

Fritz the Farting Reindeer: A Story About a Reindeer Who Farts

Dasher: How a Brave Little Doe Changed Christmas Forever

A Coronavirus Christmas: The Spirit of Christmas Will Always Shine Through

Polar Express 30th anniversary edition

Pete the Cat Saves Christmas: Includes Sticker Sheet!

X-mas Books for Older Children
I think when I initially thought about this idea, I figured it would be harder to find books suitable for older children. Boy was I wrong! As soon as I started looking, I found all kinds of fun kids Christmas books for older children! Check them out below.
The Kids Laugh Challenge: Would You Rather? Christmas Edition: A Hilarious and Interactive Question Game Book for Boys and Girls Ages 6, 7, 8 , 9, 10, 11 Years Old – Christmas Gift for Kids

Weird But True Christmas: 300 Festive Facts to Light Up the Holidays

Best Kids' Christmas Jokes Ever! (Highlights Joke Books)

Would You Rather Book for Kids: Christmas & Winter Edition – Fun, Hilarious, Ridiculous and Challenging Questions for Kids, Teens and the Whole Family

The Nightmare Before Christmas: 20th Anniversary Edition

Would You Rather Game Book: For kids 6-12 Years old: Jokes and Silly Scenarios for Children

What kids Christmas books would you add to this list?