"The whole world opened to me when I learned to read"
~Mary McLeod Bethune
Hi! Welcome to A Real Page Turner! My name is Leah Kanaan and I am the author and owner of this book review blog. Books are my passion. From the moment I learned to read, I never stopped. As a kid, I would beg my mom to take me to the public library and I would check out a huge stack of books and you better believe, I read each and every one of those books in the three weeks I was allowed to borrow them. That love for reading has continued to grow over the years and passed on to my children!
About Leah Kanaan
Besides loving books and reading, I also love spending time with my family. My husband and I have been married for over 15 years. We have two children; a daughter that is 11 years old and plays travel soccer; and a son that is 13 years old and plays travel lacrosse. We spend most nights after school at soccer and lacrosse practices (where I get a lot of my reading in) and our weekends at games and tournaments.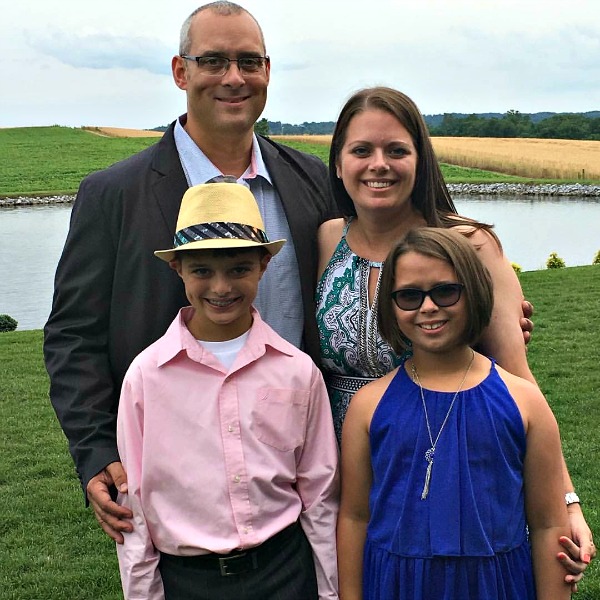 While I love to read, I also love to discuss the books I read. That's why I started A Real Page Turner. It is my sincere hope that you read a review and choose to read the book (and enjoy it) yourself! If there is a book you think I need to read, please use the contact me form to let me know! I'm always looking for new books! Publishers, if you would like your book featured on A Real Page Turner, please reach out to me!
"Wherever I am, if I've got a book with me, I have a place I can go and be happy."
~J.K. Rowling