If there is one thing that you've probably noticed, it's that I like an eclectic mix of books. I tend to lean towards books that are psychological thrillers or mysteries, but every now and then I like a good nonfiction book. When I was scrolling through Kindle Unlimited looking for a book, I came across the book, The Evil Within. This nonfiction book is about the brutal murder of Becky Watts at the hand of her step brother. Since I thought I had heard about this case, I was totally intrigued to read it.
*As an Amazon Affiliate, I earn from qualifying purchases*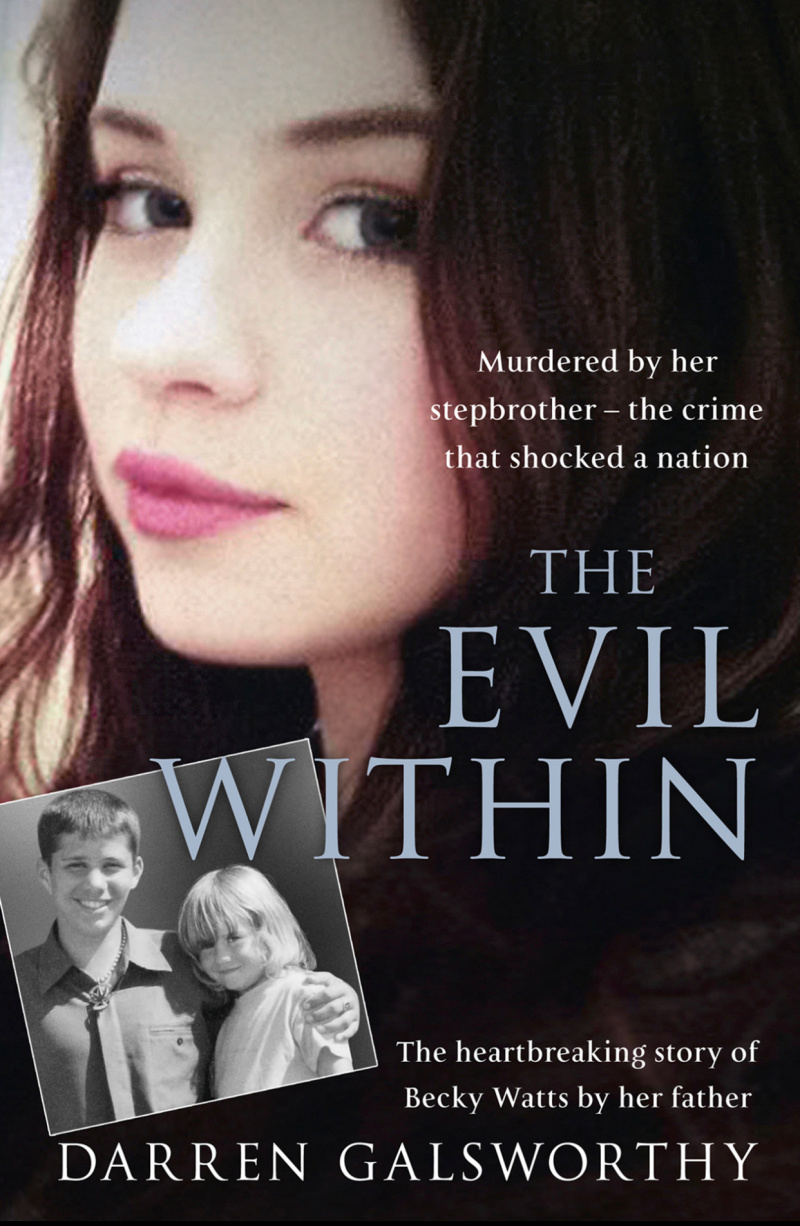 Twelve South BookBook for Kindle Paperwhite 4, 10th Gen 2019 | Distressed Hardback Full-Grain Leather Case and Viewing Easel with Auto-Wake/Sleep

Kindle Paperwhite – Now Waterproof with 2x the Storage – Ad-Supported

Amazon Kindle Paperwhite USB Cable – Micro USB

About Becky Watts, The Evil Within
From Amazon –
Previously published as Becky, this is the heartbreaking story behind the murder of 16-year-old Bristol schoolgirl Becky Watts, a crime that shocked the nation and tore a family in two.

A vulnerable and shy girl, Becky Watts was brutally murdered and dismembered by her own step-brother on 19 February 2015. As her father Darren discovered the horrific details of what happened to his darling girl, his world fell apart.

Writing about the darkest hours, Darren uncovers what Becky's relationship with her step-brother Nathan, a child he had raised as his own son, was really like. He recalls the devastation of discovering the truth about the depravity with which Becky was torn from him in the safety of her own home. And he recounts the torment of the legal battle to see his step-son sentenced to life behind bars.

Both heartfelt and haunting, searingly honest and unflinching, this is the ultimate story of a family tragedy.
Kindle Unlimited Membership Plans
My Thoughts
I couldn't put this book down. From the second I started reading it, I literally spent every spare second I had reading. It took me about a day and a half to finish the book. One of the things that drew me to read the book was because it was the step brother that committed the crime and  I was curious about the parents. How did they survive losing their daughter at the hands of a close family member. The book was written by Becky's father and he did a great job conveying the various emotions felt throughout the entire ordeal.
About Kindle Unlimited
I mentioned that I got this book from Kindle Unlimited. If you like reading on a Kindle, smartphone, or tablet, then you may want to consider this membership. For $9.99 a month, you can read as many books as you want. In January so far, I have read five books. Given the price of Kindle books, I have more than used my membership this month. If you click on the link above, you can get your first month for free to see if you like it. A lot of the books I read are from Kindle Unlimited.