One of my favorite authors is Harlan Coben. He has this way of drawing you into a book and then you are unable to put the book down. Since we are supposed to stay home right now, due to Covid-19, I have been doing a lot of reading. For the last two days, I was reading, The Woods by Harlan Coben. Like past books I have read by this author, I literally couldn't put it down. I would wake up, workout, shower, and then start reading. Breaks were only taken when I needed to eat or make dinner. The rest of the time, I was reading.
*As an Amazon Affiliate, I earn from qualifying purchases*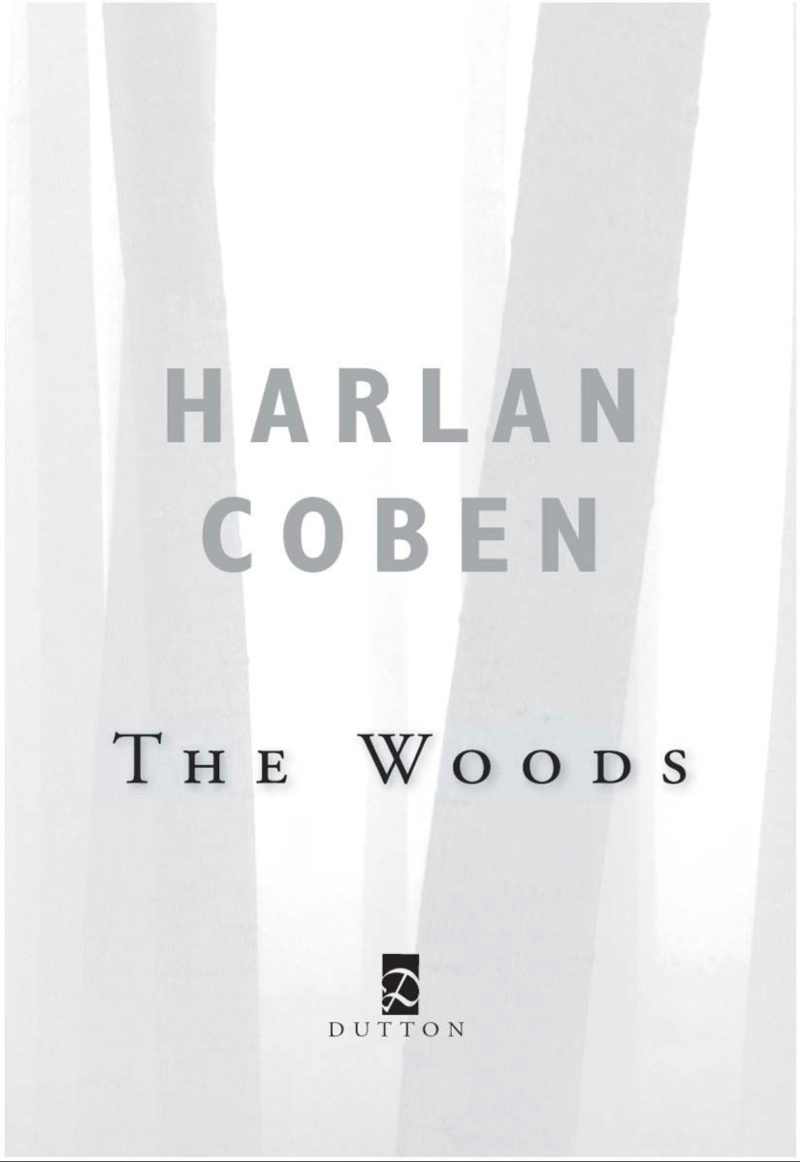 Home

The Woods: A Suspense Thriller

The Stranger

The Woods by Harlan Coben
From Amazon –
Paul Copeland, a New Jersey county prosecutor, is still grieving the loss of his sister twenty years ago—the night she walked into the woods, never to be seen again. But now, a homicide victim is found with evidence linking him to the disappearance. The victim could be the boy who vanished along with Paul's sister. And, as hope rises that his sister could still be alive, dangerous secrets from his family's past threaten to tear apart everything Paul has been trying to hold together…
My Thoughts
To be 100% honest, I almost did not read this book. The description didn't really "grab me". Not to mention, the book is over 500 pages. However, I had finished my last book I was reading (The Silent Patient by Alex Michaelides) and I had spent FOREVER trying to find another book I felt like reading. I have literally loved every Harlan Coben novel I've read so I decided to give it a shot. Boy was I glad I did. Like most books I read, I like to try and guess what the ending will be. This book was no different.
So like I said, I like to figure things out before the end of the book. When I read actual books, as opposed to on my Kindle, I was the person that flipped to the last page and read it first. I know. I know. It's horrible, but I couldn't help it. With the Kindle, it's not that easy (and if it is easy, don't tell me)! I thought I had the general idea. And then something happened to make me question exactly what I thought. The way the book ended was nothing like what I thought in the beginning, and I love that! I love being surprised, and believe it or not, I love being wrong!
Why Kindle?
Several years ago, my husband got me the BEST birthday present ever. The Kindle Paperwhite. Since my kids are involved in sports and I pick them up from school and have to sit in the dreaded car line, I love having my Kindle Paperwhite because it allows me to have my book with me wherever I am! My favorite is during spring soccer (that Covid-19 has totally ruined this year – boo) when I would take my daughter to practice and sit in the pavilion, enjoy the spring air, and read on my Kindle. I never needed to worry about having a book with me since I could store more books than I could ever read in my lifetime, on my Kindle Paperwhite at one time! Amazing! Plus, my new Kindle Paperwhite
is waterproof, so if it starts to rain, I won't ruin my book!