I'll admit it, I have a very eclectic taste in books. One minute I will be reading the latest vampire series and the next minute I'm reading about a serial killer. Typically, I tend to gravitate towards thrillers and suspense novels. The first authors I really became interested in were Stephen King and Dean Koontz. While I sometimes need to read that happy ending type book, more times than not, I enjoy reading things that are so far from what my reality is. I really enjoyed this serial killer series by Brenda Novak.
*As an Amazon Associate, I earn from qualifying purchases*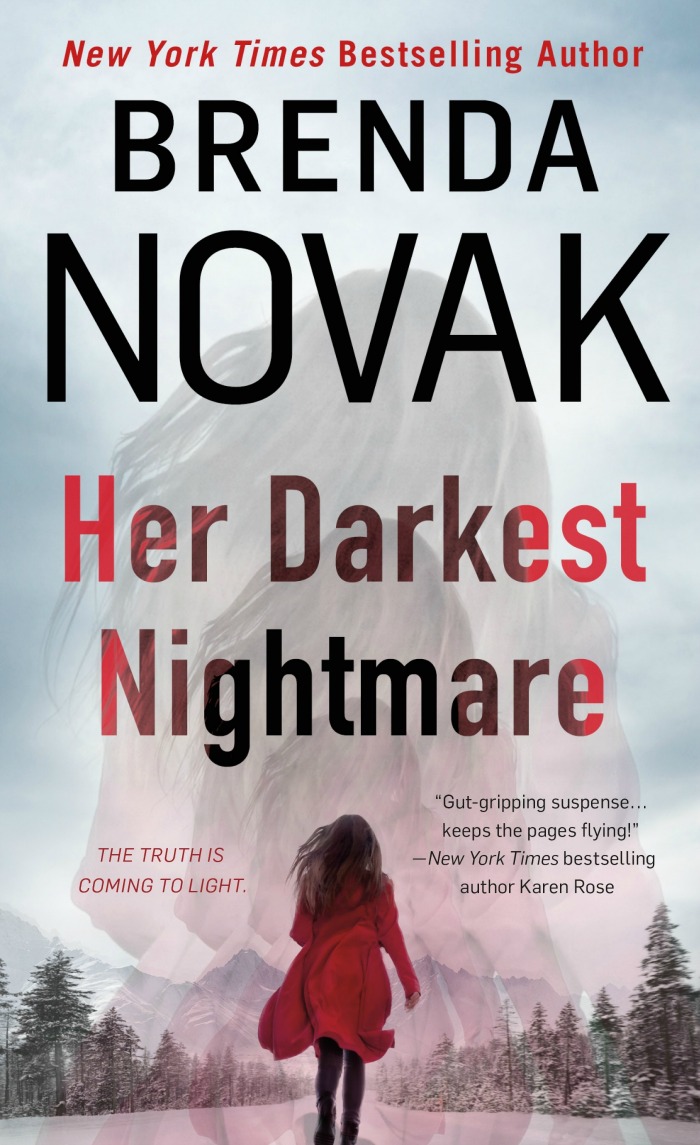 From Amazon –
THE HUNT FOR A SERIAL KILLER
Evelyn Talbot knows that a psychopath can look perfectly normal. She was only sixteen when her own boyfriend Jasper imprisoned and tortured her—and left her for dead. Now an eminent psychiatrist who specializes in the criminal mind, Evelyn is the force behind Hanover House, a maximum-security facility located in a small Alaskan town. Her job puts her at odds with Sergeant Amarok, who is convinced that Hanover is a threat to his community…even as his attraction to beautiful Evelyn threatens to tear his world apart. 
BEGINS WITH AN ESCAPE FROM HER PAST
Then, just as the bitter Alaskan winter cuts both town and prison off from the outside world, the mutilated body of a local woman turns up. For Amarok, this is the final proof he needs: Hanover has to go. Evelyn, though, has reason to fear that the crime is a personal message to her—the first sign that the killer who haunts her dreams has found her again. . .and that the life she has so carefully rebuilt will never be the same…
Why a Serial Killer Novel?
Her Darkest Nightmare (Dr. Evelyn Talbot Novels)
Why not a serial killer novel? I mean, when we choose movies, we don't go for the same type all the time. The same holds true when I'm picking a book. I think my love for these types of novels started when I was a kid and read The Silence of the Lambs
 book and then saw the movie. That book and movie was a favorite of mine for years. I even took a few psychology classes in high school and college because of that book and movie! If you are looking for a really good psychological thriller, then you will want to read Her Darkest Nightmare
 by Brenda Novak.
My Thoughts
I literally could not put this book down. Typically, I will read every night before bed and whenever I have to sit at my kids sports practices. I found myself staying up later and later because I could not put this book down. As I was writing this post, I found out that their is actually a novella before Her Darkest Nightmare called Hanover House
. That makes sense. Halfway through the book, I had the impression that I was missing something. At first I thought I just missed it while reading, but now I know it's because there was a book before this one! I definitely recommend this series! The third book comes out on October 3, 2017!