Psychological thrillers are my favorite books to read. My husband always shakes his head when he sees what I'm reading. I just find them super interesting. They are filled with mystery, drama and usually, serial killers! However, Brenda Novak's latest book, part of the Dr. Evelyn Talbot series, Hello Again is a must read! You will NOT be able to put this book down! I had many late nights reading this book! Be sure to keep on reading to the end for a chance to win a signed copy of this book!
*As an Amazon Associate, I earn from qualifying purchases*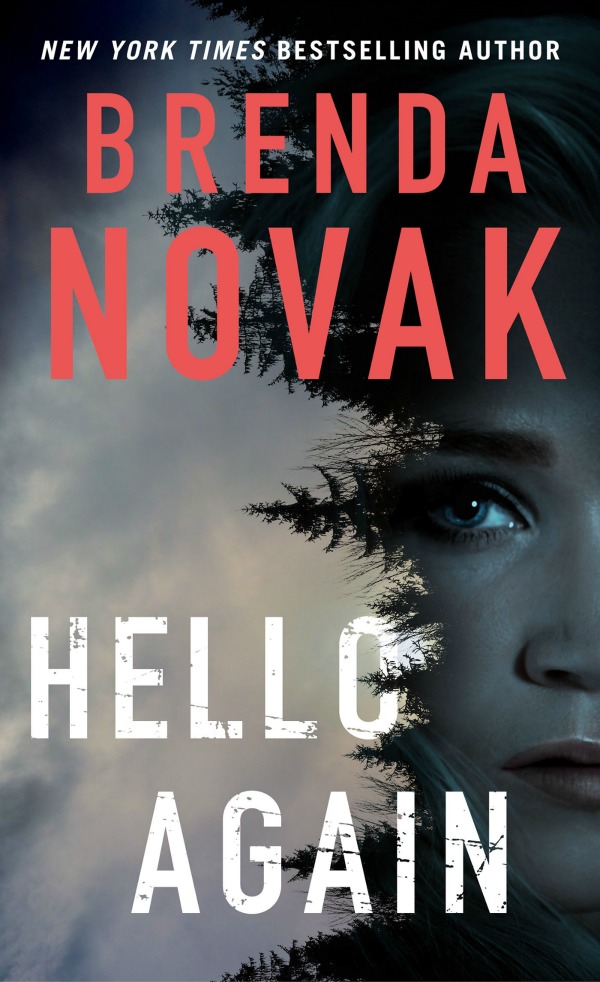 Like I mentioned above, Hello Again by Brenda Novak is part of the Dr. Evelyn Talbot series. The other books in this series are:
Why Psychological Thrillers?
Why not? With this particular series, Dr. Evelyn Talbot experienced an absolutely horrific experience at the hands of her high school boyfriend. Rather than shut down and withdraw from the world, Evelyn Talbot fought back. She opened a prison in Alaska that houses the worst kind of criminal. The psychopaths. Her main objective with this prison is to study these men and draw conclusions about why they do what they do. She does this, all while, never giving up hope that the psychopath that tormented her so many years ago, will be caught.
Hanover House

Her Darkest Nightmare (Dr. Evelyn Talbot Novels)

Hello Again (Dr. Evelyn Talbot Novels)

Face Off (Dr. Evelyn Talbot Novels)

The next book in this awesome psychological thriller series, Face Off, comes out in August of 2018! I've already marked my calendar so I can make sure to get a copy! I need to see how this continues!
How would you like to win a signed copy of Hello Again?!? Simply enter using the giveaway widget below and one lucky winner will be chosen at random (US and Canada only please).
a Rafflecopter giveaway