Series books are my absolute favorite books to read. Not only do you get to know the characters, but it's all about the author too. I, like most people, I would assume, like to read pretty much everything an author I like writes. One of those authors I enjoy reading is Kendra Elliot. She is the author of many different series books I read. Most recently, I The Last Sister, which is part of the Columbia River series by Kendra Elliot. Like many books I've read by this author, it was a book I was not able to put down.
*As an Amazon Affiliate, I earn from qualifying purchases*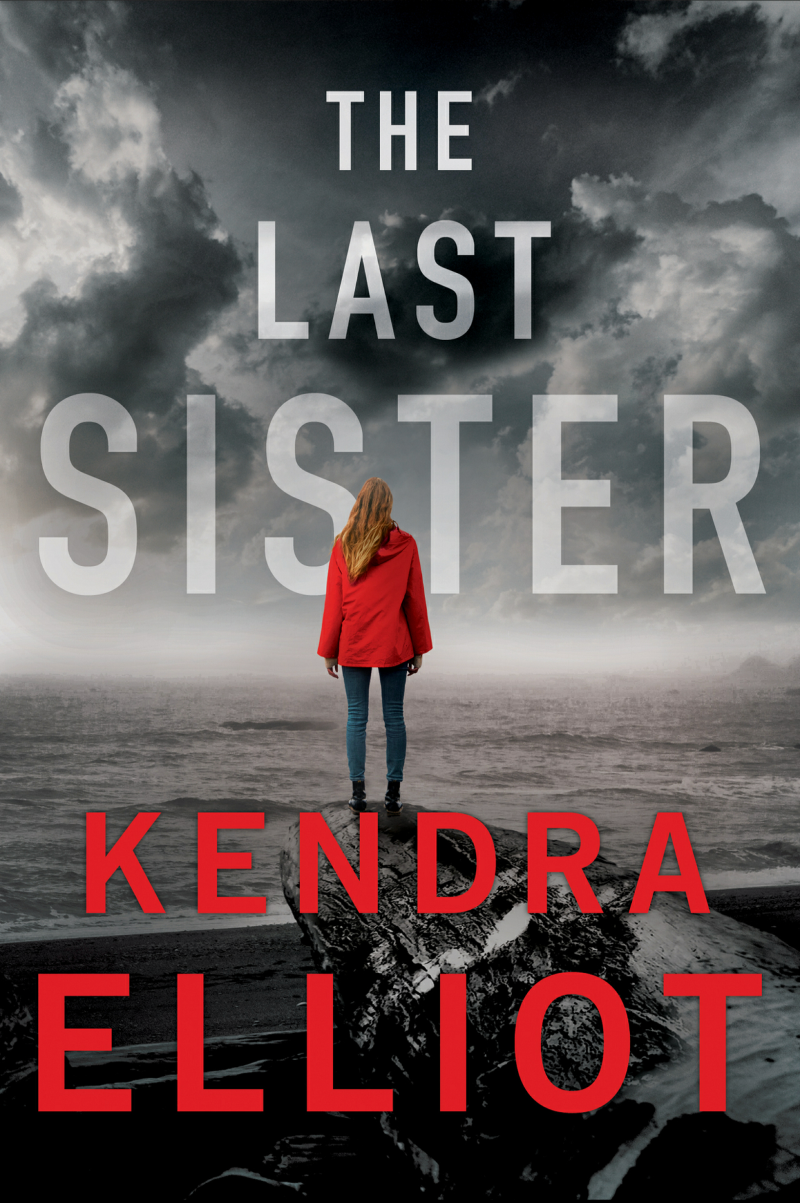 The Last Sister (Columbia River Book 1)

Hidden (A Bone Secrets Novel Book 1)

Vanished (Callahan & McLane Book 1)

About Book 1 in the Columbia River Series
From Amazon:
Twenty years ago Emily Mills's father was murdered, and she found his body hanging in the backyard. Her younger sister, Madison, claims she was asleep in her room. Her older sister, Tara, claims she was out with friends. The tragedy drove their mother to suicide and Tara to leave town forever. The killer was caught. The case closed.

Ever since, Emily and Madison have tried to forget what happened that night—until an eerily similar murder brings it all back. It also brings FBI special agent Zander Wells to the Oregon logging town. As eager as he is to solve the brutal double slaying, he is just as intrigued with the mystery of Emily's and her sisters' past.

When more blood is shed, Zander suspects there's a secret buried in this town no one wants unearthed. Is it something Emily and Madison don't know? Or aren't telling? And Tara? Maybe Emily can't bear to find her. Because when Tara disappeared, she took a secret of her own with her.
My Thoughts
As I was reading book one of the Columbia River series, I started to recognize one of the characters, or at least I thought I did. And I was right! One of the main characters in the Columbia River series, Ava McLane, is also the main character in Kendra Elliot's, Callahan & McLane
series (which you should read). I love when new a new series spins off another one!
Like most books I read, part way through, I thought I knew how things were going to turn out. Boy was I wrong with this book! Sometimes that annoys me. I don't know if it's because I'm irritated I got it wrong or if it is because sometimes I think a different ending would have been better. In this case, it was because I got it wrong. I mean, I literally had it figured out, or so I thought. I'm really looking forward to book two when it comes out in October!
Other Books You May Want to Read
If you like series books as much as I do, then you will want to check out these other books I've read:
Merry Hanukkah Series: Happy Everything
Morgan Dane Series by Melinda Leigh
Frost Easton Series by Brian Freeman
Alex Cross Series by James Patterson
Have you read any of those books above? A lot of them I got with my Kindle Unlimited membership. If you have a Kindle (and you should…they are great!) or you like to use the Kindle app on your phone, you really should consider the Kindle Unlimited membership. There are TONS of books to choose from and you can borrow them for FREE if you have the membership! Personally, I like the Kindle Paperwhite.
Kindle Paperwhite – Now Waterproof with 2x the Storage – Includes Special Offers

Kindle Paperwhite Leather Cover (10th Generation-2018)

Amazon 5W USB Official OEM Charger and Power Adapter for Fire Tablets and Kindle eReaders – Black