One thing I like to do, besides spend time with my family, is read. As a child, if I got sent to my room, I didn't mind. I would just lay on my bed and read for hours. Now, if my books got taken away, that would be a real punishment for me. Thankfully that was not something my parents ever did. I made a goal for myself, at the start of 2017, to read at least 50 books this year. Not only did I read those 50, but I read 28 more! I am currently on my 79th book of the year!
*As an Amazon Associate, I earn from qualifying purchases*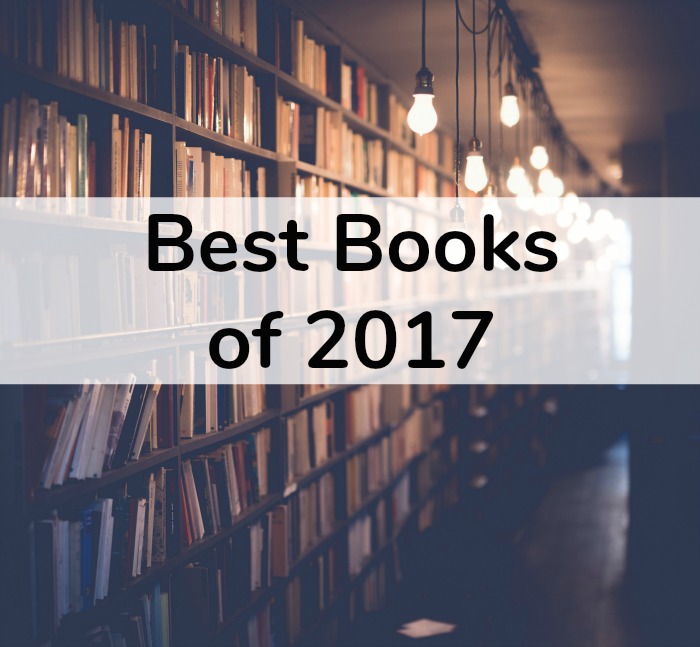 Besides actually reading, the next best thing is to SHARE those books with others. If you are interested, you can feel free to follow me on Goodreads. I track every single book I read on that site. Since I've read 78 books this year AND I like to share those books, I've made a list of the best books that I've read in 2017! These books are in no particular order.
Best Books of 2017
I absolutely love reading series books. With a series, you get the chance to really get to know the characters and then build upon that from book to book. Right now, my favorite series book to read is A Shade Of Vampire
. There are currently 53 books out. They are quick reads and one I think you would really enjoy! Other series books I like are:
A Shade Of Vampire

On Her Father's Grave (Rogue River Novella)

Tracks of Her Tears [Kindle in Motion] (Rogue Winter Novella Book 1)

Death and Her Devotion (Rogue Vows Book 1)

Twisted Truth (Rogue Justice Novella Book 1)

You really can't go wrong with any of the series above. They are all quick reads and the characters are likable. Which is important to me! If I don't like the characters (or at least a few of them), then I probably will end up hating the book.
Top Ten Books I Read This Year
When I start thinking about the books I liked best that I read this year, I think about those that really stayed with me after I finished it. The top ten books I highly recommend you read in 2018 are:
When I'm Gone
Saving Noah
A Stranger in the House
Crossing Lex
The Inside Dark
The Couple Next Door
The Memory Watcher
Spilled Milk: Based on a true story
Remember Me
The Stranger
Each and every single one of these that I read are ones that really made me stop and think. A couple of them grabbed my attention so much, that I was unable to put the book down. When I can't put a book down, then I know I have to share it and that is what got it on this book list!
What book would you add to the list? I am always looking to add to my "must read" list!