If someone were to ask me what my biggest passion in life is, I would have to respond with reading. I've had this passion for reading since I was a kid. My favorite books are those that are in a series. I get so invested in the characters, that sometimes, when the book is over, I'm sad. Add in a little suspense and maybe a serial killer or two and I'm in heaven! Not even kidding. The Morgan Dane series by Melinda Leigh has the suspense I like and has become one of my favorite book series!
*As an Amazon Associate, I earn from qualifying purchases*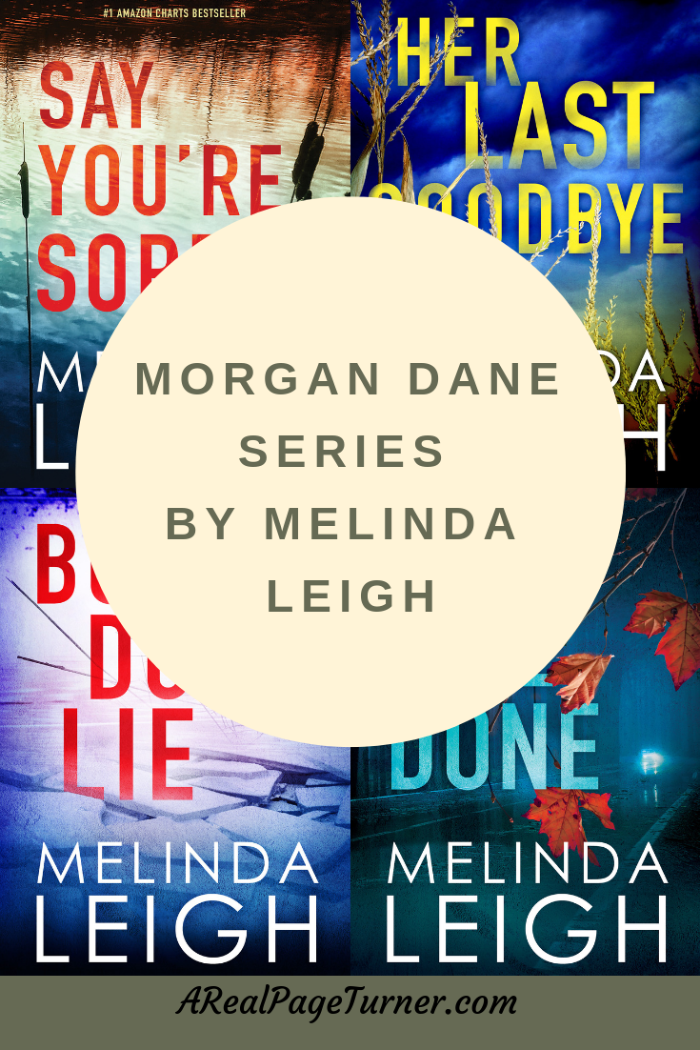 About the Morgan Dane Series
After losing her husband while he was in Iraq, Morgan Dane moves her three daughters back to Scarlet Falls to be with family and seek the comfort they so desperately need. As a former prosecutor and coming from a long line of police officers in her family, making the decision to play for the other side, was a difficult one for Morgan Dane.
Say You're Sorry (Morgan Dane Book 1)

Her Last Goodbye (Morgan Dane Book 2)

Bones Don't Lie (Morgan Dane Book 3)

What I've Done (Morgan Dane Book 4)

Each book within the Morgan Dane series is about a new case that Morgan Dane and her team of investigators take on.
Books in the Series
Right now, there are four books available in the series. Those books are:
But don't worry, the series doesn't end there! Book five, Secrets Never Die
, is due out in March of this year and book six, Save Your Breath
, is due out in September of this year! I've already marked my calendar so I can be sure to download the books as soon as they come out!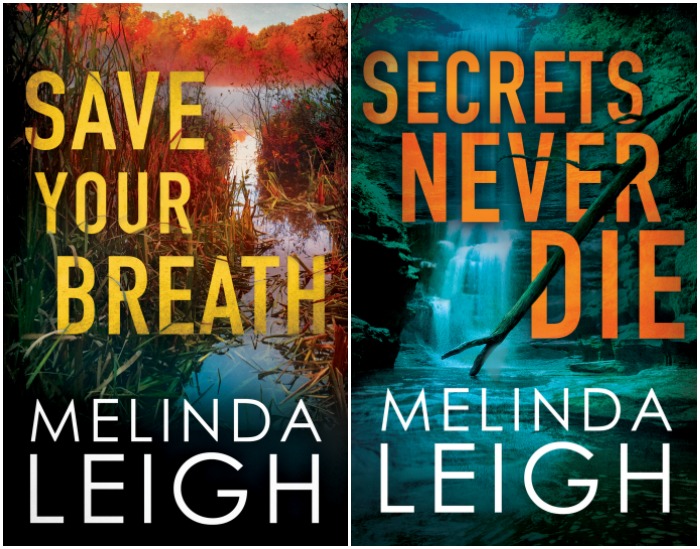 Kindle Unlimited
I absolutely LOVE the library. The smell of the books is intoxicating. It really is. However, I don't have the room in my house to store all the books I read. Nor do I ever really re-read books. Being that I am always on the run with the kids and sitting in my car waiting for them, I read on a Kindle Paperwhite
. It's compact and fits in my purse. Perfect to take in the car with me wherever I go.
Since I am constantly reading, having a subscription to Kindle Unlimited is a no brainer. For a low monthly fee, you have have access to sooooooo many books! You are allowed to borrow up to 10 books at a time and you can take as long as you want to read them! Give it a try right now and get your first month for free! I've had a membership for several years now! ALL of the books in the Morgan Dane series are FREE with a Kindle Unlimited membership!