Can you believe the holidays are quickly approaching? This year has flown by! One of my favorite gifts to give to anyone of any age, are books. I especially love giving books to toddlers. They get so excited to have their own book. The look on their faces as they turn the pages, is priceless. Building that love for reading early on is so important. This list of toddler books are guaranteed to put a smile on the face of the toddler in your life this holiday season!
*As an Amazon Associate, I earn from qualifying purchases*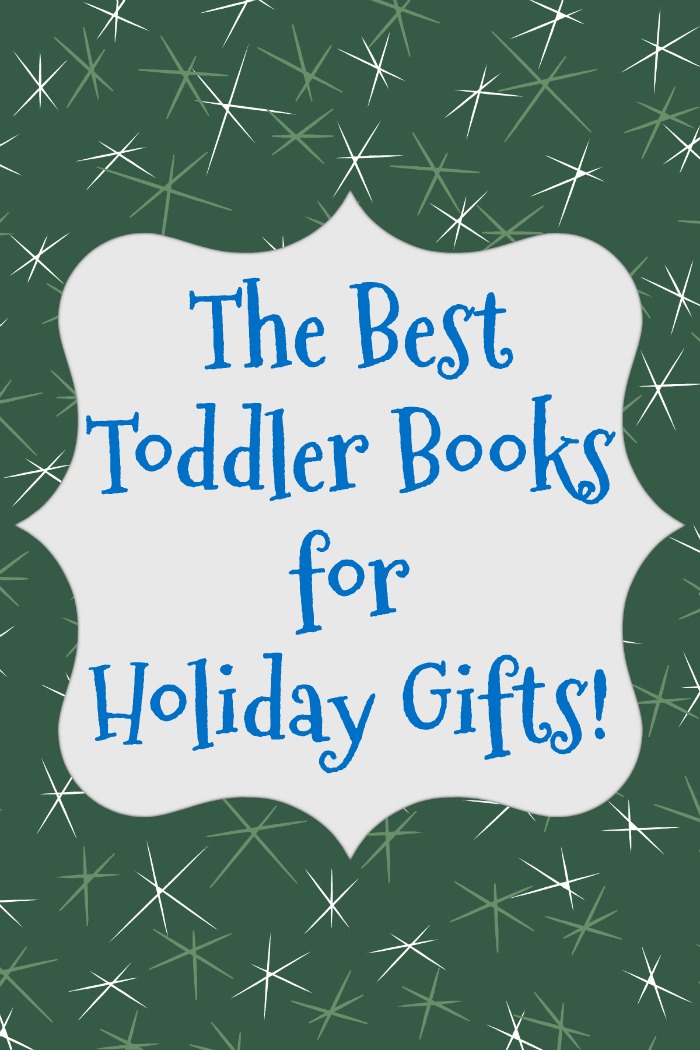 Toddler Books for Holiday Gifts
When I think back to when my kids were toddlers and what books were their favorites, one particular book comes to mind…Good Night, Gorilla
. If you haven't seen this book, you need to check it out! It was my sons absolute FAVORITE book for so many years. We actually wore the book out and had to pick up another one for him. It was something we read to him every single night! Boy or girl, you can't go wrong with this book!
Favorite Board Books
My kids have always had a love for reading. They loved each and every single book they've ever owned. When it came time to pack up the board books to make room for books more appropriate for their reading ability, they fought me on it! There were some books they couldn't bear to get rid of. Some favorite toddler books of theres are:
Good Night Dump Truck (Good Night Our World)

Giraffes Can't Dance

Chicka Chicka Boom Boom (Board Book)

Where Is Baby's Belly Button? A Lift-the-Flap Book

The Going-To-Bed Book

I Am A Dump Truck

Moo Baa La La La

We're Going on a Bear Hunt (Classic Board Books)

Boynton's Greatest Hits: Volume 1/Blue Hat, Green Hat; A to Z; Moo, Baa, La La La!; Doggies (Boynton Board Books)

But Not the Hippopotamus (Boynton on Board)

The Wheels on the Bus (Pudgy Board Book)

You really can't go wrong with anything by Sandra Boynton
. My kids absolutely LOVED her books! And truth be told, they were pretty fun to read to them! Win win all around!
So what are you waiting for?!? Pick up a few of these great toddler books and give them to your favorite toddler this holiday season!