Ever since I got my Kindle Unlimited membership with Amazon, there have been a few authors that I have literally read every single book they publish. Kendra Elliot is one of those authors. I have mentioned before that I really like series books. The Columbia River series, by Kendra Elliot is one of those series I enjoy very much. The Silence is the next installment in that series. I read it in less than three days!
*As an Amazon Affiliate, I earn from qualifying purchases*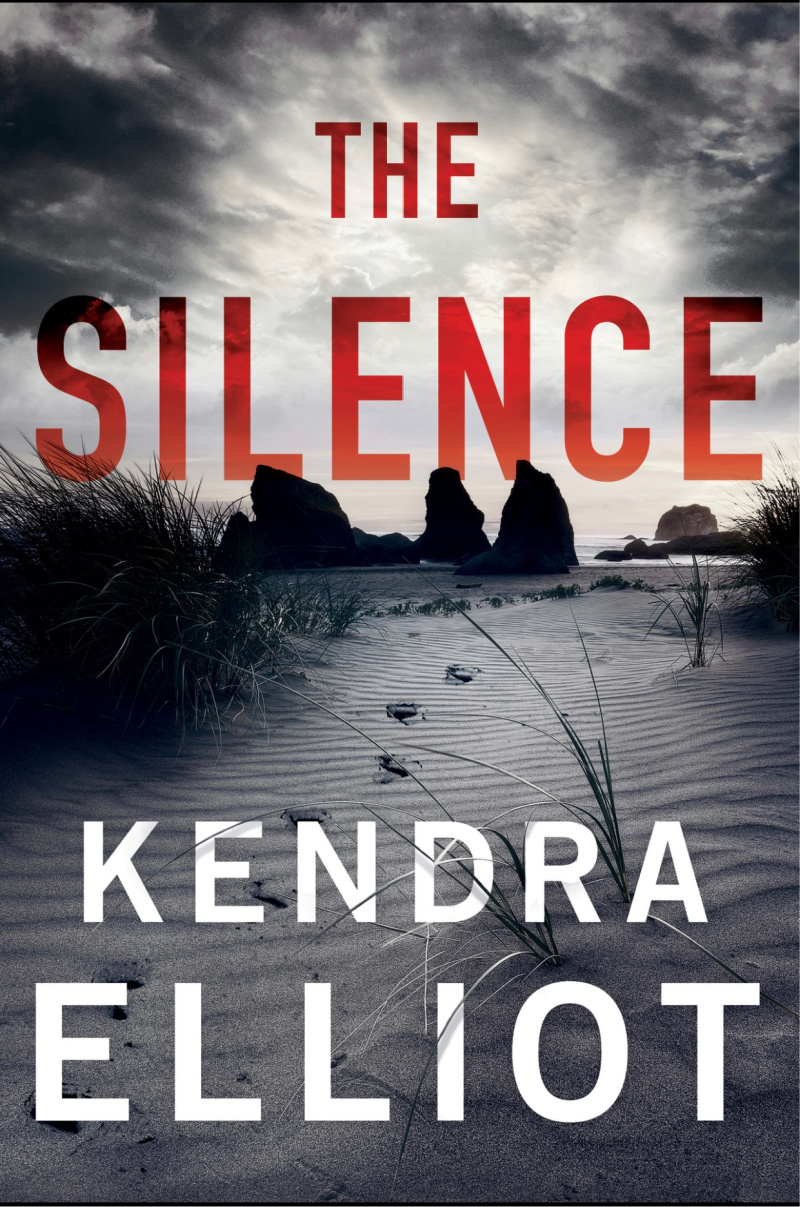 The Last Sister (Columbia River)

The Silence (Columbia River Book 2)

In the Pines (Columbia River Book 3)

About The Silence by Kendra Elliot
From Amazon –
A man is savagely murdered outside Portland, and Detective Mason Callahan finds blood-spatter evidence that tells a troubling story. Files reveal the murder victim, Reuben Braswell, was a radical conspiracist. In his home, investigators find pages of diatribes against law enforcement as well as ties to Mason's fiancée, FBI special agent Ava McLane. The victim was her informant—and had strong reasons to be paranoid.

To Ava, Braswell's rants were those of a wearying and harmless man…until they collide with her investigation into the murders of police officers and finding the connection becomes urgent. Meanwhile, Braswell's brother and Ava's twin sister both disappear, and disturbing acts of sabotage target Ava's personal life.

For Mason and Ava, the brutal crimes and escalating mysteries create a perfect storm for a terrorist conspiracy that becomes dangerously personal—one that has yet to claim its last victim.
Kindle Oasis – Now with adjustable warm light – Ad-Supported

Amazon 5W USB Official OEM Charger and Power Adapter for Fire Tablets and Kindle eReaders – Black

Kindle Paperwhite – Now Waterproof with 2x the Storage – Ad-Supported

My Thoughts
First of all, I love the main characters in this series, so I was pretty excited when I saw that there was another book coming out (and a third next year…preorder it). Second of all, like I said, I have read everything Kendra Elliot has written. I like her books that much. They are an easy read with great twists you don't see coming. I get hooked from the very beginning and I stay that way until the very end! Don't you love when books get you like that?!?
Other Must Read Books
One of the other things I like the most (besides series books) are book recommendations. That's the main reason I started this website…that and I love to talk about the books I am reading! I have a GoodReads profile where I track every single book I read. Not only do I try to read more books than the previous year, but I also like to see what books people are recommending. Recently I have read:
Midnight Sun
The Pact
What books would you recommend to me?