When one of my favorite authors asks me if I would like to read her latest books, before it comes out, I jump at the chance. Debby Caruso, author of Crossing Lex, Merry Hanukkah, and Happy Everything, has written another book, part of the Merry Hanukkah series. If you haven't read any of her books yet, DO IT! I've loved each and every one of her books for different reasons! You really can't go wrong with any of them! Her newest book, Ghastly and Good, is part of the Merry Hanukkah series that follows our favorite character, Rhonda and her passion for everything holiday!
*As an Amazon Affiliate, I earn from qualifying purchases*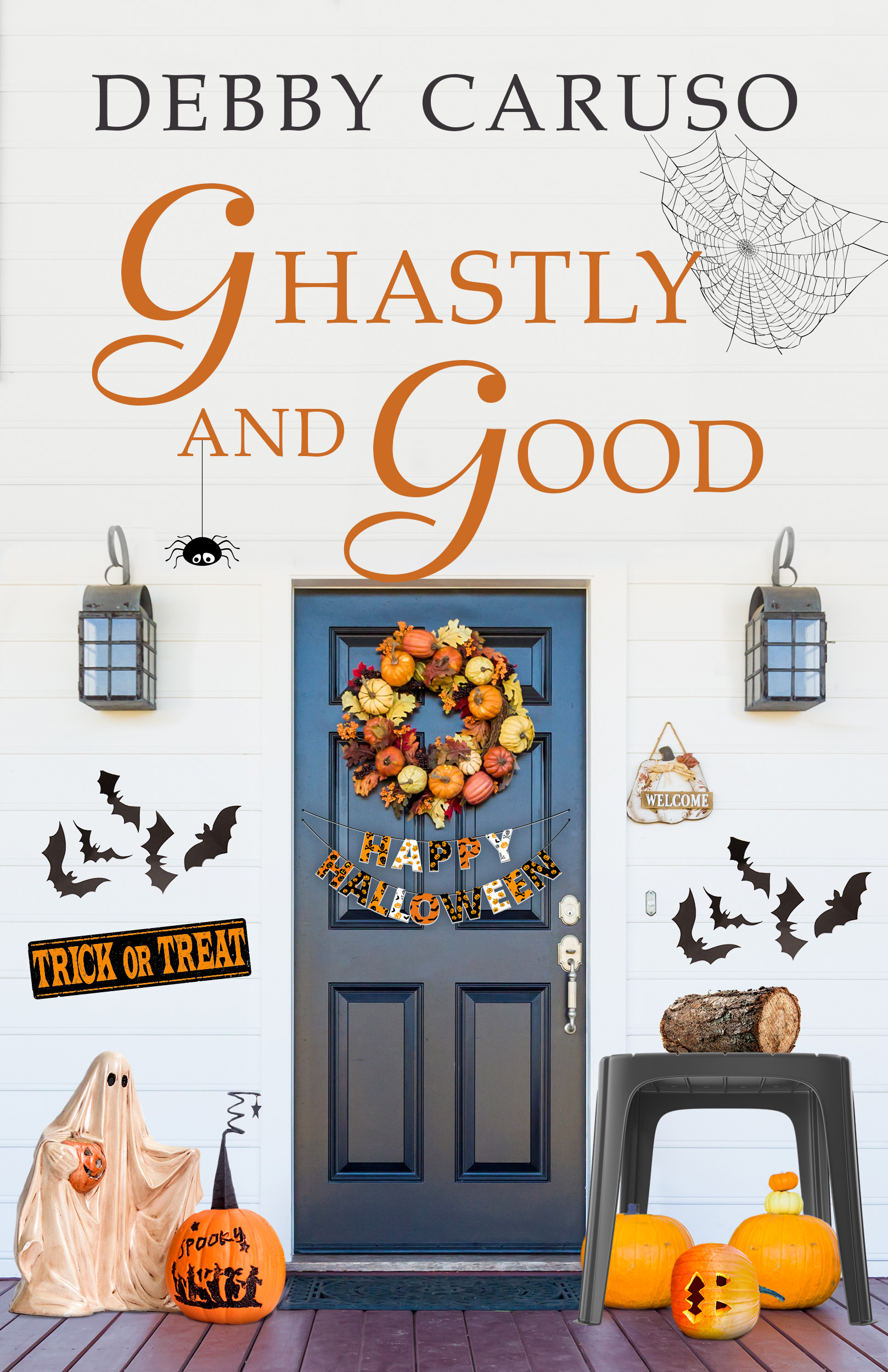 Merry Hanukkah

Happy Everything (Merry Hanukkah Book 2)

Ghastly and Good (Merry Hanukkah Series Short)

Ghastly and Good by Debby Caruso
This short story brings us back into the fun and entertaining lives of Rhonda and her best friend Dez. Holiday's are a passion of Rhonda's. Some may say she goes a bit overboard, she may even say she does, but with good reason. We find out more about that reason in this book, as Debby Caruso delves a little deeper into Rhonda and what makes her tick. Most specifically, what makes her go completely nuts at the holidays. All of the holidays! This time around, we are seeing how Rhonda and the crew get ready for a very special Halloween party. This quick read will grab your attention from the very beginning, and hold it right to the very end!
You can preorder your copy of Ghastly and Good (Merry Hanukkah Series Short)
. It is set to come out on September 9th.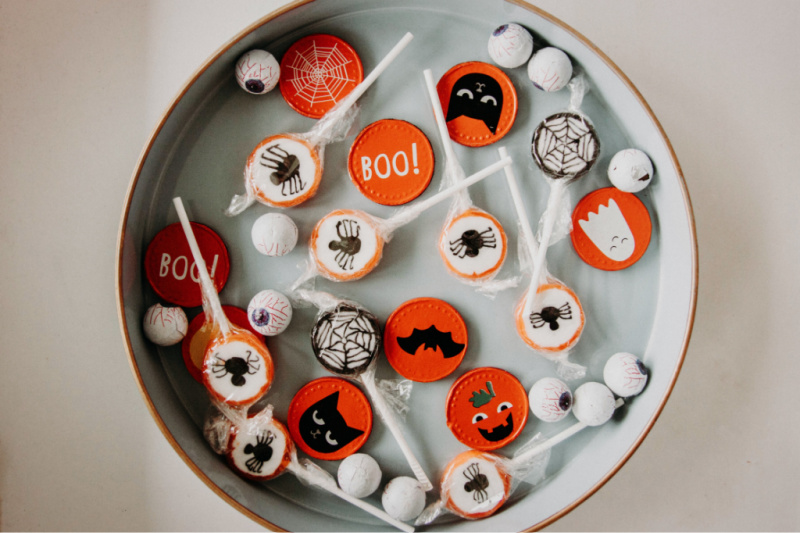 My Thoughts
First of all, I read this book in about 45 minutes! I literally could not put it down! I really liked the book a lot (obviously since I couldn't put it down)! Second of all, I think Rhonda is my spirit animal. I love the holidays and always wanted to decorate and go all out. Somehow I tend to keep myself reined in a bit, but reading how crazy Rhonda goes makes me sort of live out my dreams through her! I can't wait until Rhonda has a baby. I'm sure her baby shower is going to be epic! Ghastly and Good is one of those books that I could totally see made into a TV movie. I mean, look at the cover! It's perfect!
Giveaway!!!
How does a giveaway sound?! Debby Caruso would like to give ONE lucky reader a copy of Ghastly and Good! The book is only available in ebook for. Don't have a Kindle or Nook? No worries! Simply download the Kindle app to your phone, iPad, or tablet and you can read the book!
Entering is easy! Simply leave a comment on THIS post telling me what your favorite Halloween costume that you or your kids dressed up as and a short why. For instance, my favorite costume my daughter ever wore was when she dressed up as an old fashion ghost (think sheet with eye holes). It was hysterical! I will randomly choose a winner on September 8, 2020 around 12 pm EST. Please be sure to leave your email so I can contact you. If I don't have an email, I will move on to the next random winner!