*As an Amazon Associate, I earn from qualifying purchases*
About six years ago, I read a book that really affected me. I couldn't stop thinking about it. That book was The Shack
. Literally, for weeks after finishing the book, I had that book on my mind. It made me think differently about things. I haven't had the pleasure of reading a book like that since…until now. Crossing Lex
, by Debby Caruso is a must read, true love story and one of those books that will stick with you, well after you read the last page.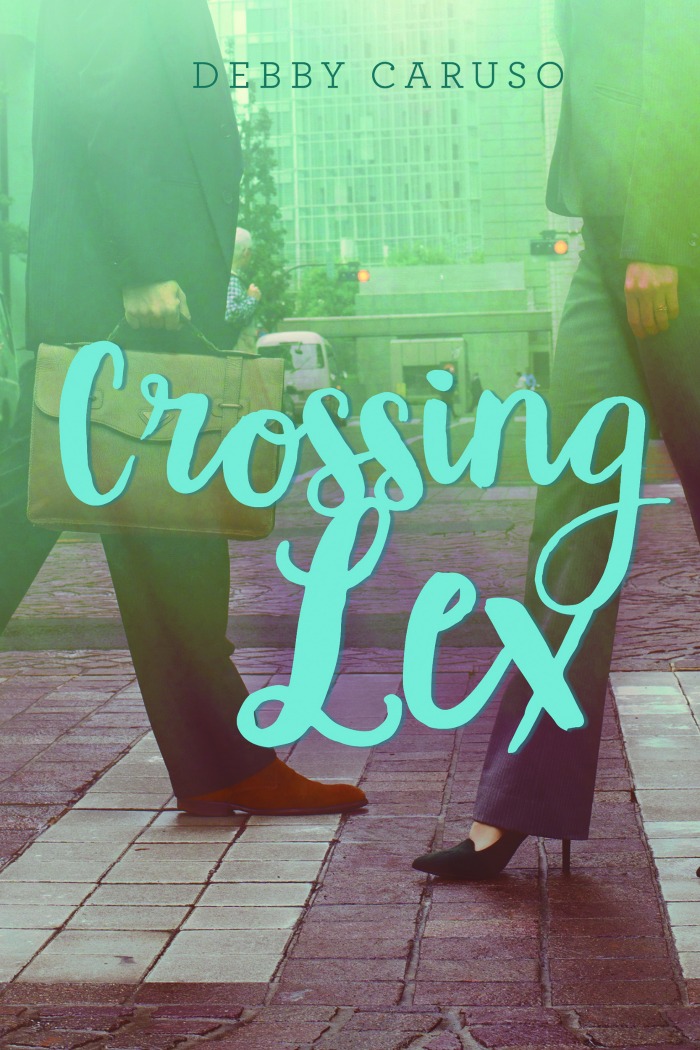 About This True Love Story – from Amazon
It's 1999 and Danielle is living the dream: working in New York City, creating a brand-new life for herself, and looking for romance. On the cusp of finding just what she's always dreamed of, memories of past trauma threaten to interfere with what may be the love story of a lifetime. As she moves forward, she will have to decide if she is defined by her past, doomed by her past, or perhaps made better because of it.
We all have those memories that seem to pop up when we least expect it. Those moments in time that seem to shape us as a person. The picture that Debby Caruso paints of the main character, Danielle, is amazing. You immediately connect with Danielle and are willing her to push past her demons and have that true love story she is so desperately seeking.
Part way through the book, I started to suspect the ending. Sometimes that annoys me with books. Not with Crossing Lex. With this book it made me want to continue reading all the more. I think part of me was hoping I was wrong. The last few chapters will have you holding your breath as you read them. The imagery Debby Caruso's words invoke is excellent and leaves you wanting more.