Serial killers, FBI, police, psychological thrillers, suspense, and series books are all types of books I tend to gravitate to. If the book successfully scares me while reading it, I consider it a great book! I can't tell you the number of times I've read something and then convinced myself someone was in my house. For most people, that would probably stop them from reading that particular type of book. Not me! When I found out that there was a second book available in the Frost Easton series by Brian Freeman, I jumped all over downloading The Voice Inside!
*As an Amazon Associate, I earn from qualifying purchases*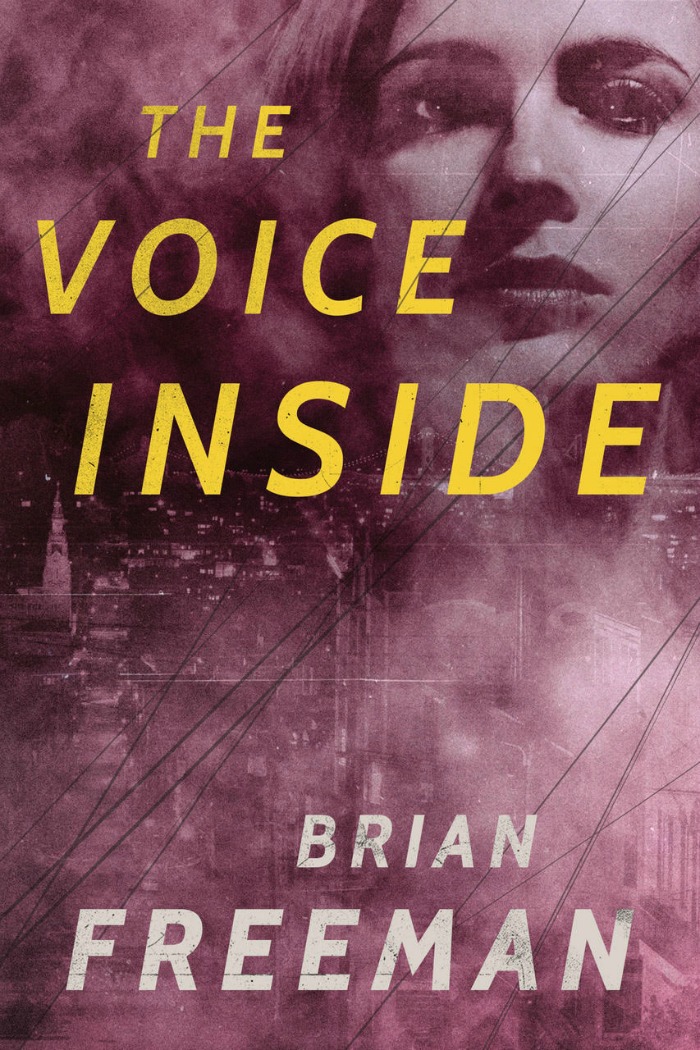 About The Voice Inside by Brian Freeman
Imagine finding out that the serial killer that killed your loved one may get out of jail on a technicality. I would have to imagine that would make you very angry. Now imagine that you are the cop that not only had your sister murdered by this psychopath, but also the cop that finds out that evidence that put this psychopath away, was planted. This is the exact predicament that Frost Easton finds himself in. This book becomes a race against time to find the evidence they need to put this serial killer in prison for good, where he belongs, before he kills again.
The Night Bird (Frost Easton Mystery Book 1)

The Voice Inside: A Thriller (Frost Easton Book 2)

These two books by Brian Freeman are the first two that I've read by this particular author. For more information on these books and other great books he has out, you need to check out his website. I have added several books to my "to read" list on Goodreads. Feel free to check out my Goodreads page! I rate EVERY single book I read. It's fun to keep track of what I am reading and whenever people ask me for suggestions, I can quickly get the names of different books to recommend!
Reading on my
Kindle Paperwhite
 is my favorite thing to do. I also LOVE having a Kindle Unlimited membership. The amount of books I am able to read with this membership is crazy! It's how I found Brian Freeman's book, The Night Bird. I highly recommend it! Your first month is free! You can use a Kindle Paperwhite (what I use) or you can use the Amazon Kindle app on your iOS or Android device!
Please leave me a comment and let me know if you read this book…or if you have a book I just have to read, tell me that too!