I finally got a chance to read the new (well not so new now…it took awhile to get it from the library on my Kindle) book, Ali Cross by James Patterson. Now you remember, I am a HUGE Alex Cross fan. I have been reading that series by James Patterson for about 25 years. So, when I saw he had a spinoff series starring his son, I had to read it (even though it was geared to tweens)! While it took awhile to be able to borrow it from the library for my Kindle, it was definitely worth the wait!
*As an Amazon Affiliate, I earn from qualifying purchases*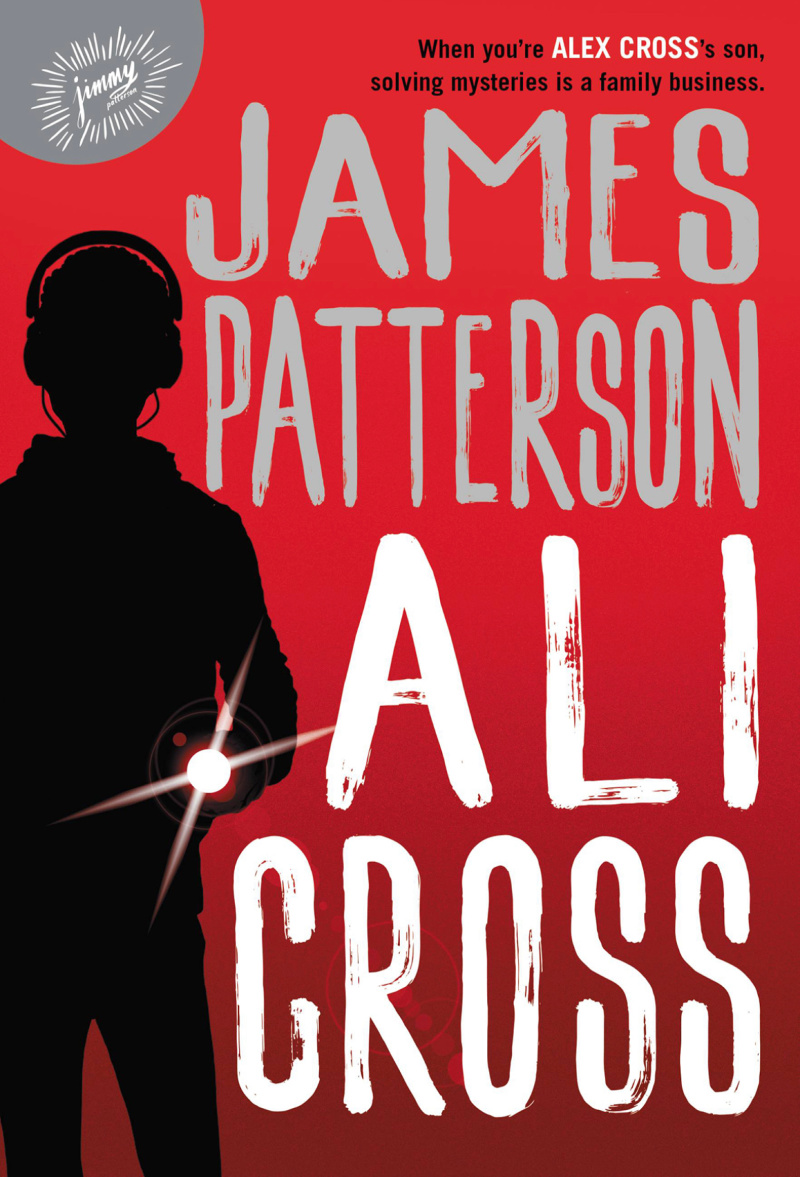 About Ali Cross
From Amazon – 
Ali Cross has always looked up to his father, former detective and FBI agent Alex Cross. While solving some of the nation's most challenging crimes, his father always kept his head and did the right thing. Can Ali have the same strength and resolve?
When Ali's best friend Gabe is reported missing, Ali is desperate to find him. At the same time, a string of burglaries targets his neighborhood—and even his own house. With his father on trial for a crime he didn't commit, it's up to Ali to search for clues and find his friend. But being a kid sleuth isn't easy—especially when your father warns you not to get involved!—and Ali soon learns that clues aren't always what they seem. Will his detective work lead to a break in Gabe's case or cause even more trouble for the Cross family?
Ali Cross

The Summer House

The 18th Abduction (Women's Murder Club)

Perfect for Tweens and Teens
I think James Patterson was a genius for taking a character from one of his most popular book series and writing a series geared towards tweens and teens. When my son was younger, finding books that he wanted to read, that didn't have a girl as the main character, was hard. Ali Cross is a middle school boy character that will appeal to boys and girls! I can't tell you how much I wish this book was around when my son was younger and I was trying to get him to read books with more words than the graphic novels he preferred (which I was OK with too…reading is reading).
My Thoughts
I enjoyed the book. This book felt like the old James Patterson books. The style of writing was very similar to early Alex Cross books. Which I liked a lot. Don't get me wrong, I enjoy almost everything James Patterson writes, but sometimes they just seem different. This did not. It is definitely a book I will be recommending to my friends when they are looking for books for their tween/early teen aged kids!
If you are looking for other books for your tween/teen aged kids to reading, definitely check out the following:
The Hunger Games
Percy Jackson
What Books Would You Recommend?
I think the best books are those recommend to me by others. Leave a comment and let me know what books you recommend for the tween/teen age group!