One of the things I really loved when my kids were little (and still love) were picture books. I never had a problem saying yes when my kids wanted a new book. Even now, as 14 and 17 year olds, they enjoy reading. Though, sometimes they may say they don't (hello, teenagers). I was always partial to the holiday books. Not only are they fun to read, but they also allow for traditions to form by bringing them out the month of that particular holiday. Everyone is very familiar with the various Christmas books out there, but another great holiday for picture books is Halloween. These Halloween books are perfect for you to pick up for your kids this year!
*As an Amazon Affiliate, I earn from qualifying purchases*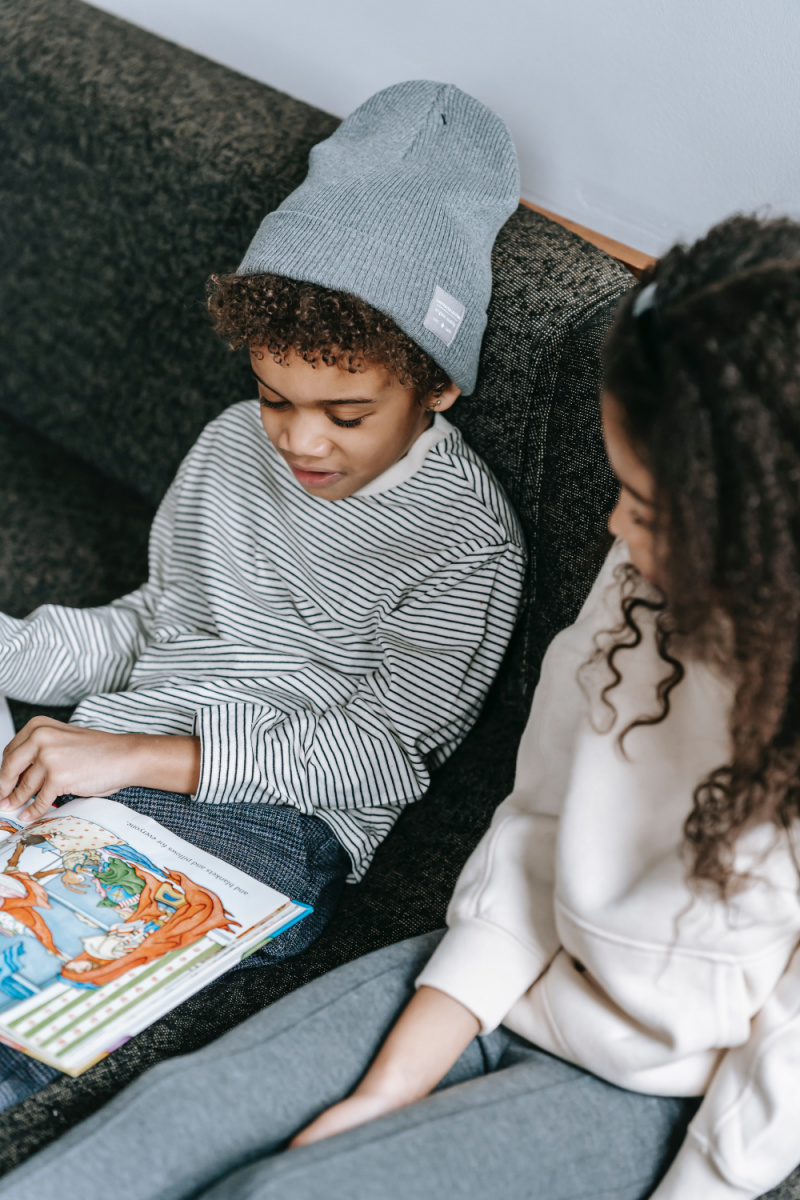 Hallmark 13

GUND Itty Bitty Boo Bundle of 2, Monsteroo and Unicorn

Color Your Own Halloween Friends Shaped Bookmarks – Crafts for Kids and Fun Home Activities

Halloween Books You Need!
About 18 years ago, I did a long term term substitute teaching position as a media specialist. I absolutely loved it! One of the things I noticed about the kids in the younger grades was that they really enjoyed books that had the same character. Books like Dont Let The Pigeon Drive The Bus. It's been 18 years, but I still remember reading that book to the kids and they about lost their minds! Every week they asked if we could read another book with that character! If your kids are like the kids I remember teaching, then you will want to pick up the following books:
It's Pumpkin Day, Mouse
The Berenstain Bears Happy Halloween
Moldilocks and the Three Scares: A Zombie Tale
Goodnight Goon: A Petrifying Parody
Moldilocks and the Three Scares: A Zombie Tale

It's Pumpkin Day, Mouse! (If You Give…)

The Berenstain Bears Happy Halloween! (First Time Books(R))

Goodnight Goon: a Petrifying Parody

Funny Halloween Themed Books
The best way to get kids interested in reading and listening to stories, is to read them funny books that make them laugh. If they are laughing, they want more. The following books are Halloween books that are guaranteed to get your kids laughing. Not only are they fun to read out loud to our kids, but the kids love them. It's a win win!
Click, Clack, Boo!
The Hallo-Wiener
Splat the Cat What Was That
Halloween Bugs: A Trick or Treat Pop-Up
Click, Clack, Boo!

The Hallo-Wiener

Splat the Cat: What Was That?

Halloween Bugs: A Trick-Or-Treat Pop-Up

Spooky Books for Kids
There are some kids (like my daughter) that love suspenseful, slightly spooky, Halloween books. It always cracked me up how much she enjoyed those spooky books. You could tell she was getting a little spooked. She would lean forward in her seat, look at me, giggle, and then put her hands in front of her mouth. They were never too spooky, of course, but just enough suspense to keep her on the edge of her seat! Some spooky books to check out are:
Where's My Mummy?
Annie was Warned
Hardly Haunted
Halloween Night
Where's My Mummy?

Annie Was Warned

Hardly Haunted

Halloween Night

What Books Would You Add?
This is a pretty good list of Halloween books. Are there any that you would add to the list? Please let me know so I can add them! I think books are so important for kids to have in the home and available to them. Get your kids interested in books while they are young and you will have a reader for life! I still have fond memories of my mom taking me to the library and me checking out 15 books at a time. Not even joking!